Welcome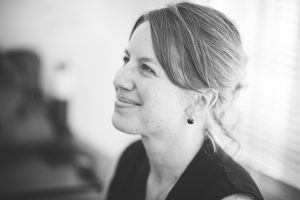 Dr. Karin Fikkers is a postdoctoral researcher at the Center for research on Children, Adolescents, and the Media (CcaM). This center is part of the Amsterdam School of Communication Research (ASCoR) at the University of Amsterdam.
Karin is a member in the Consortium of Individual Development, a consortium of eight Dutch universities that is interested in the question why some children thrive and others don't. In this project, she works towards a better and more nuanced understanding of the role of media entertainment in children's and adolescents' lives.
On this website, you can learn more about Karin's research, teaching, and background.